The Best Gardens & Parks to Visit
From beautiful gardens and arboretums, to impressive parks and grounds, there's nothing better than relaxing outside on a fine day in the Cotswolds – and we're sure your four-legged friend will agree! Here are the top green spaces for you to wander round with your pet. Don't forget to bring a picnic!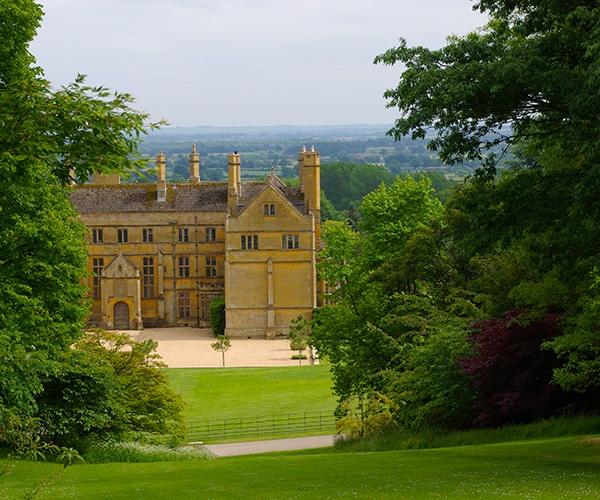 Batsford Arboretum & Garden Centre
Spanning over 56 acres, this arboretum and botanical garden is an absolute must-visit for canine companions. A keen gardener's dream – Batsford is home to one of the largest private tree and plant collections – it is also the former wartime dwelling of the Mitford sisters. Great to visit any time of the year, from the first buds of spring to the breath-taking autumn foliage, there is always much to see and admire as you walk round with your pet. Doggie visitors are welcome throughout on a lead and can even join you for lunch or afternoon tea in the Garden Terrace Café.
STAY AT: Briar Cottage and Noel Arms Hotel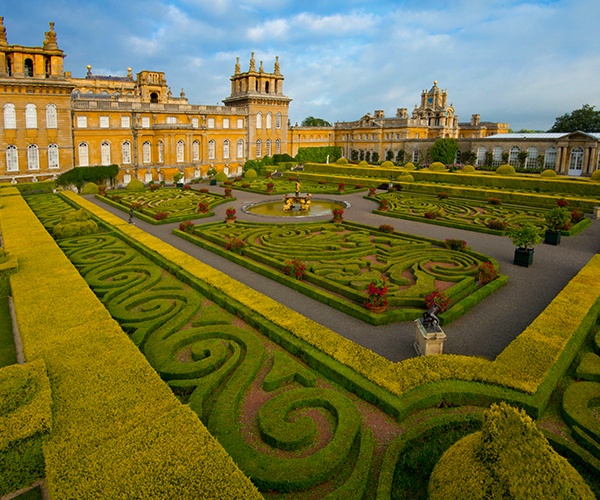 Blenheim Palace
Built over 300 years ago, Blenheim Palace is one of the largest houses in the country and fabulous for a dog-friendly day out with your pet. History buffs will be more than satiated with the palace's illustrious past – it is the birthplace of former Prime Minister, Sir Winston Churchill! And as for canine companions, there are over 2,000 acres of parkland to explore and sniff on the lead. Embark on one of the park's suggested walks with your pup; we like the park perimeter walk or the circular walk around the Queen Pool. Don't forget to bring a picnic! The site of Woodstock Manor is a great spot for some al fresco dining.
STAY AT: The Feathers Hotel and Water Meadow Cottage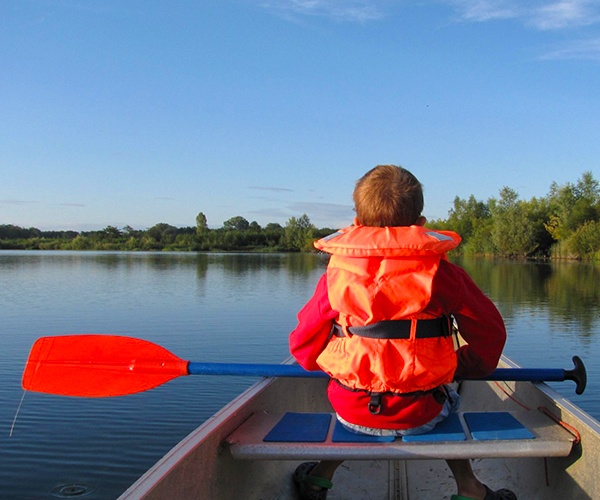 Cotswold Water Park
Cotswold Water Park is the UK's largest marl lake system – housing 150 lakes over 40 miles – and a park that should be at the top of every pet's visit wish list. This dog-friendly park is also home to the largest inland beach in the UK and best of all its dog-friendly! Make sure you arrive early on hot, summer days – thousands flock to this hotspot! There are lots of fantastic circular walks around the Cotswold Water Park, ranging in distances from 1 mile to 11 miles. Most of the routes are well-marked and will give you and your pet a chance to explore the huge variety of stunning landscapes. As for food and drink, you can bring a picnic or stop in one of the many dog-friendly country pubs, tea rooms, bars and brasseries within the park.
STAY AT: Bakery Cottage and Berkeley House