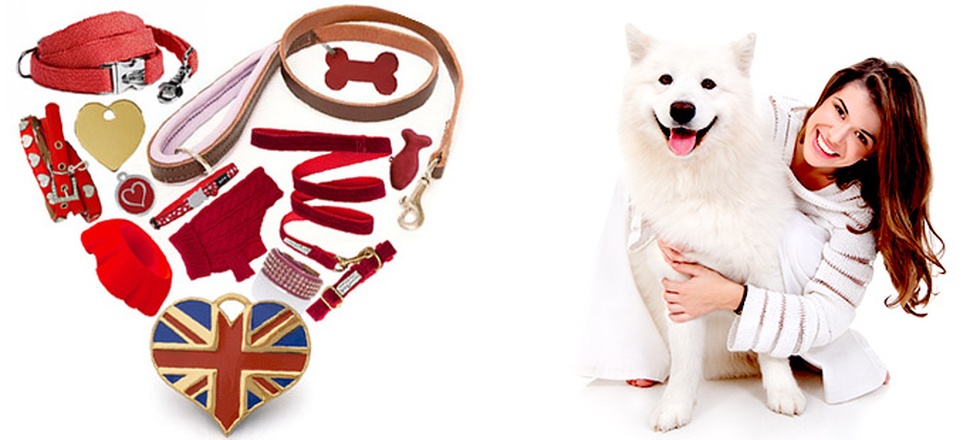 Over 1/3 of dog owners love their dog as much as their partner!
With 27 million pets in the UK, 1 in 2 households owning a pet and an industry worth more than £4bn a year, It's clear we are a nation in love with our pets, but just how much? With valentines just around the corner PetsPyjamas.com (the number 1 destination for everything pet lifestyle) have commissioned a survey to find out.
So, it's conclusive – we are a nation going gaga for our pets.
PetsPyjamas' co-founder Denise Elphick comments: 'People are spending huge amounts on their pets even in times of austerity and might even be turning to their pets more for companionship when things are tough. Like children people throw parties for their pets, which is also an excellent way of getting to know your pet neighbours at a time when people are lonelier and feeling more isolated. As a pet owner to two Norfolk Terriers Rufus and Heidi, I am not at all surprised that Brits see their pets as such an important part of the family. Rufus and Heidi are very much a part of ours.'
Click here to shop our Valentine's Edit
Enter our Valentine's competition! Click here to find out more