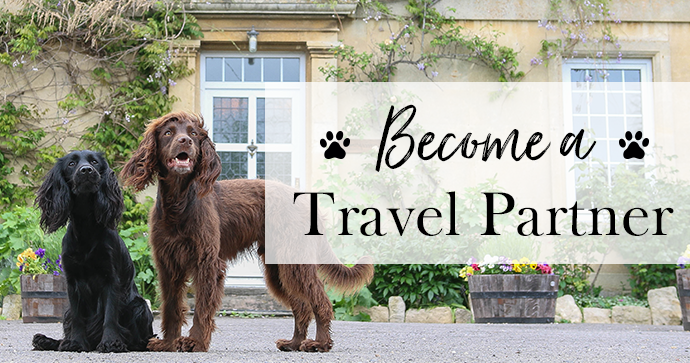 PetsPyjamas is the UK's number 1 for dog-friendly travel. We have around 360,000 registered active users who love to travel across the UK & further afield with their dogs. Over average our customer tends to be professtional or retired, and looks for mid-week stays as well as weekends and longer breaks away. Due to this varied demographic, our customers aren't restricted by seasonal travel trends and look for year round breaks - dog owners are not put off by cold weather or a bit of rain!
We create beautiful webpage for each of our partner's properties on PetsPyjamas. Customers enquire directly with PetsPyjamas and our expert travel sales agents will then check availability and rates with our partners and place the booking. If you prefer to link rates and availability we do work with a number of channel managers, however, we are also happy to work directly with you.
Contractually we advertise your best available rate and request a commission. Rather than being just a standard booking platform, we have an expert travel sales agent team that actively assist our customers in their search and target market our partner properties to them. We are always looking for the most dog-friendly properties in the UK and Europe. If you welcome four-legged friends or are interested in entering the dog-friendly marketplace, then we'd love to hear from you. Click here if you'd like to read our Partner Pack.
Please send an email to partners@petspyjamas.com or call us on 0203 642 3168