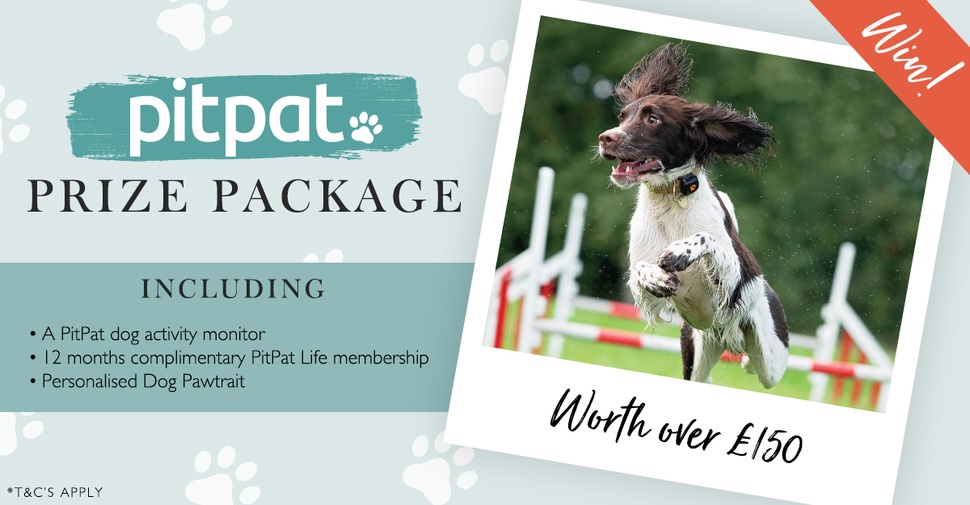 Sign up for the chance to win a PitPat prize package worth over £150!
We love being able to contact you about our dog-friendly holidays and exclusive offers. By entering this competition you confirm that we can contact you via email and share your email data with PitPat.
*Competition closes on 31st August 2019 at 11.59pm. Winner will be contacted via email.