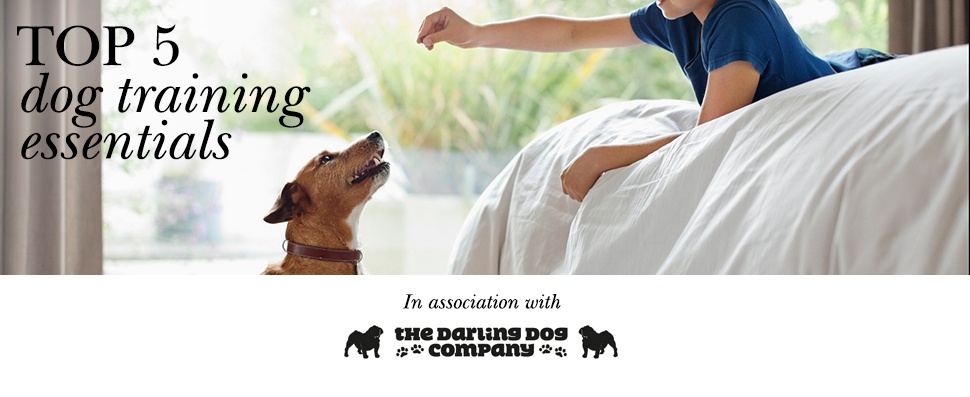 Thank you for clicking through.
PetsPyjamas are thrilled to have teamed up with Louise Glazebrook by hosting her dog training classes in our Old Street office.
As a treat, PetsPyjamas will be leaving our free collapsible Pet Travel Bowls for you to grab after a class!
Louise has listed five of her favourite products that you can buy from the PetsPyjamas website.
As a thank you for signing up to the classes, enjoy 15% off our gorgeous range of pet accessories with the code: DARLING15
And, when you use your code at the checkout – you'll automatically be entered into our exclusive prize draw to win a Personalised Puppy Treat Box!
Because its heavy duty as in dogs cannot
move it, its shallow so if your dog loves to
get in their water bowl it won't create huge
puddles and it is so easy to wash.
Probably one of the toys that I recommend
the most, it is durable, can be used for play
or as a mental stimulation toy and I adore
the look of it
Any dog out in a public space has to wear
a tag on their collar, it is the law. Make sure
you put as many contact nos on there as
you can. Don't put their name.
An ace toy if your dog loves fetch,
retrieving or tug of war. All games that I
highly recommend playing with your dog.
The more interaction with you the better.
My favourite dog shampoo, it's tearless,
got lots of natural ingredients, it's not tested
on animals and lasts for ages. Wash your dog
as little as possible, not every week or month.
Make your puppy feel happy and safe in
their new home! From puppy crates and beds,
to puppy toys and accessories – shop all the
essentials your new furry friend will need.