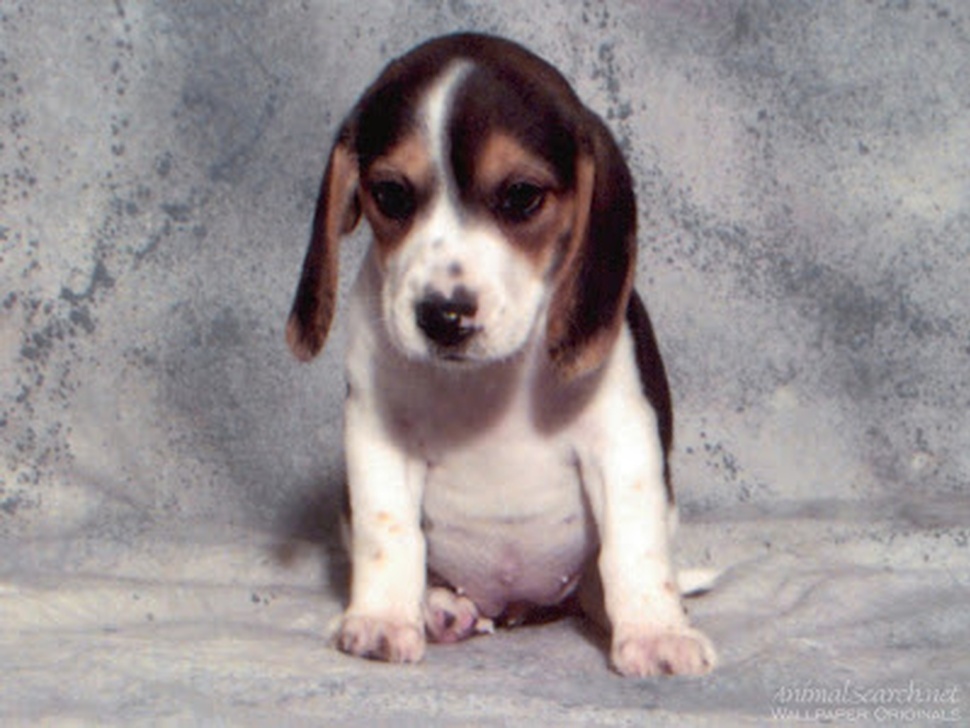 Welcome to PetsPyjamas.com

PetsPyjamas is the number one lifestyle website for smart pet owners - putting you and your pet at the forefront of everything we do - providing the very best pet accessories and services to arranging your next pet-friendly holiday with 100s of places where Fido is very welcome too.



We just love feedback and suggestions and are always on the lookout for additional members of our unique Pet Panel where we ask pet owners to trial, review new products and help us spot upcoming trends. If you would like to sign up then contact jenny@petspyjamas.com

SIGN UP to our newsletter right now for all the latest new products, exclusive discounts and we'll give you 400 PetPoints just to get started!

We look forward to meeting you!
The PetsPyjamas Team
What our customers are saying about us:
"Just have to share what great customer service I received fromt he team at PetsPyjamas...I had an issue with a product (only supplied from here not manufactured) that was out of warranty and with their help I was given a new item as replacement...they really went out of their way to ensure I was totally happy. I will recommend this company to anyone and its not often this can be said today."
Rachel Davis...extremely satisfied customer
"We had a great time at the Old Swan and Minster Mill, the staff were so welcoming, friendly attentive and accommodating of Obi. Obi loved his little kit and I was really impressed with the contents, everything Obi loves, its was like it was hand made for him. We had lovely walks by the river and in the grounds and the food was really good. I have already told all my dog loving friends about Pets Pyjamas and will be on the phone again soon to book my next weekend away, great service! Thank you."

Karen & Obi - Old Swan & Minster


"Your customer service has been excellent and I like the selection of products on your website, I will be shopping with you again- my puppy will soon grow out of her harness and collar and she's always needing new toys!"
"I was very impressed with the service, I had to phone them first to check on something before I placed my order, and they were very friendly and helpful on the phone. The item was delivered very quickly."