PetsPyjamas Barking Britain Exclusive Packages
Barking Britain Petriotic Partners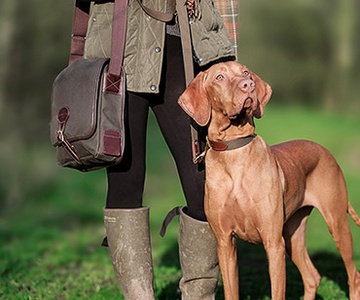 HOUNDSLEY
Houndsley was born amongst the Surrey Hills with the aim of bringing stylish, cleverly designed dog walking bags & accessories to the marketplace.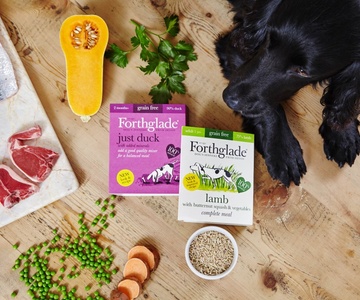 FORTHGLADE
The Devonian dog lovers offer a wide range of complete & complementary natural meals for dogs. Forthglade's natural, nutritious meals are guaranteed to set tails wagging.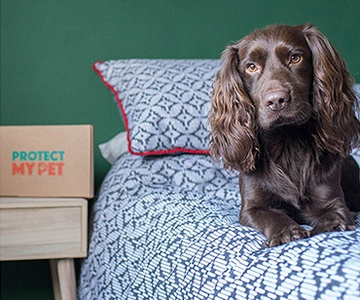 PROTECT MY PET
Tailored flea, tick & worm treatments delivered to your door exactly when they're due! Never forget with Protect My Pet.
SCRUMBLES
Scrumbles is a pet food company launched by two passionate pet parents who have seen the pet food market from the inside out.
ORVIS
Orvis is also an industry leader in dog beds and innovative dog products, and its culture of 'We Love Dogs' inspires them to be a central source of education and information for all dog lovers.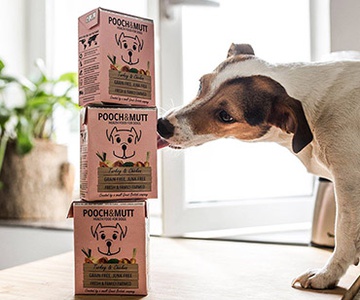 POOCH & MUTT
Pooch & Mutt make healthy food for dogs, are dedicated to ensuring all dogs lead a happy healthy life and can't do that without protecting the environment that they (and we) live in.
GO BOAT
Go Boat want you and your dogs to have a great time and share a quality experience with your friends and family, without distractions around like phones.