Priority Paws Partner: JEM Illustrations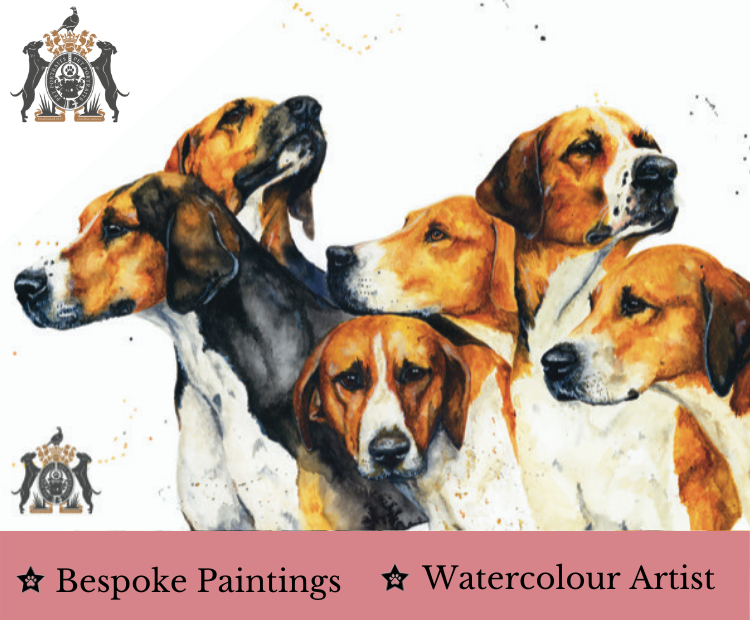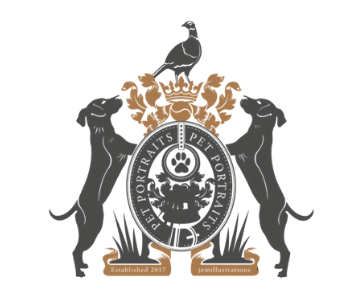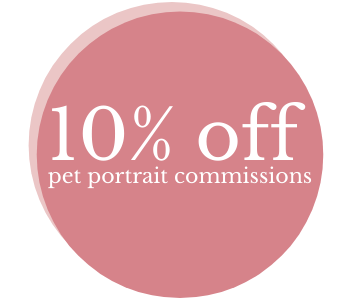 JEM Illustrations
Jane is a watercolour artist based in the North East of England.
She creates bespoke watercolour portraits of beloved pets. From horses to hamsters and detailed wildlife studies, Jane captures the life and personality of each animal at the tip of her brush.
A pet portrait is the perfect way to immortalise your companion. With years of experience, Jane uses the mixed media of watercolour and fine-liner to create a piece which will last a life time.​
Visit Jane's shop to view a range of limited edition prints, greetings cards and more.
T&Cs apply.