Priority Paws Partner: Boss And Boo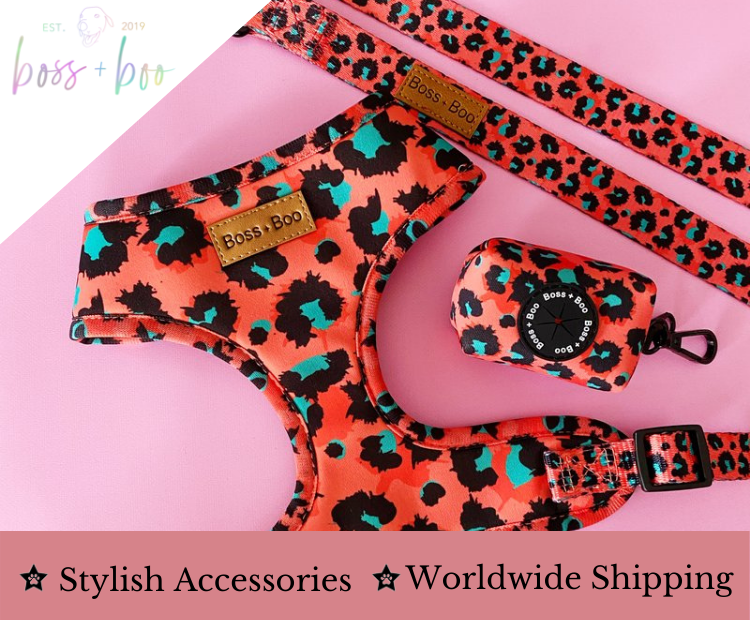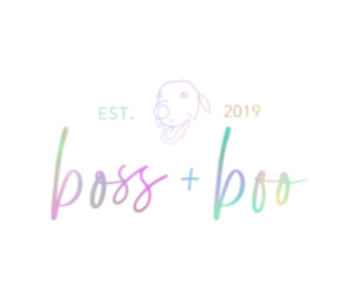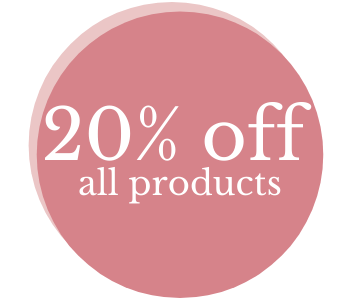 Boss and Boo
Here at Boss and Boo we offer stylish dog accessories. We design dog leads, harnesses, collars, bandanas and bow ties in Australia.
Our aim is to make bright, bold and functional apparel for your pet without having to compromise on style or quality. All of our products are designed here in Brisbane, Australia.
Our focus is on quality. Your pet is a member of your family and they deserve the best. We understand the importance of great craftsmanship. It's not just about the look but functionality and comfort.
T&Cs apply.