Priority Paws Partner: Dicky Bags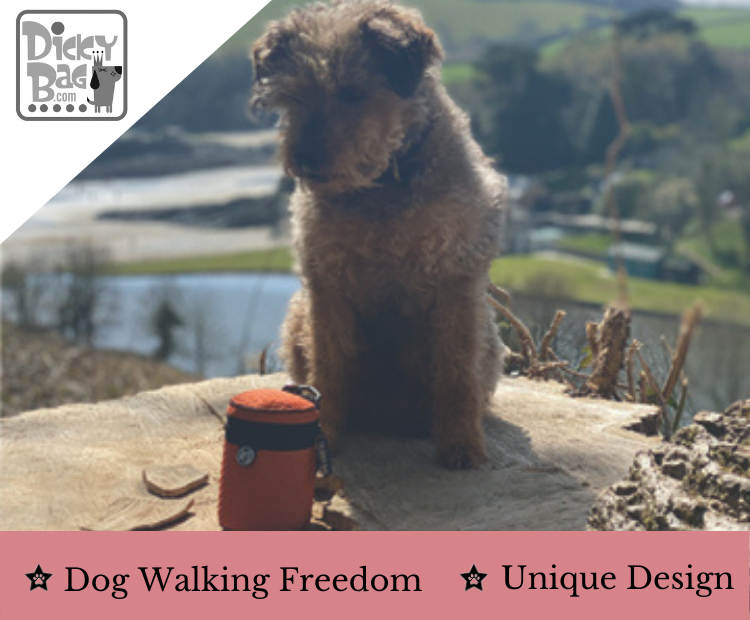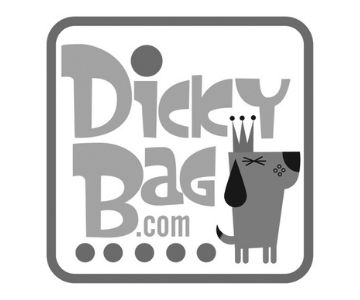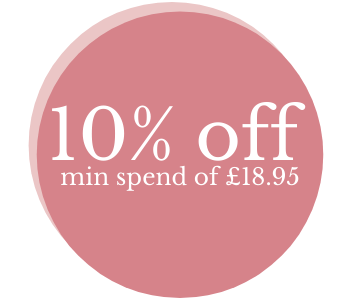 Dicky Bag Ltd
Hailed an invention that's revolutionised dog walking and "the best bit of dog walking kit I own" from Walk Magazines Graham Thompson the Dicky Bag is simply an odour proof portable bin. Lightweight, washable, available in 5 sizes, it attaches to any type of lead or rucksack using its Carabiner Clip, belt loop or Velcro One-Wrap making it easy to follow the Countryside code to Bag it, Take it, Bin it. There aren't enough bins, they're not where you need them, are often overflowing and cost charities a fortune to maintain. Handmade in Cornwall the 4mm thick neoprene rubber Dicky Bag gets rid of the nasty knotted bag instantly, no smells, no burden, no embarrassing encounters or unpleasant accidents you'll be hands-free to enjoy every walk.
Picking up is important everywhere. Dog waste is toxic; it changes soil chemistry, kills wildlife and livestock. We partner with the National Parks and help National Farmers Union, Forestry England and Cornwall Wildlife Trust to educate dog owners to solve this growing problem.
As Steve Jenkinson from the Kennel Club said about Dicky Bag on BBC Countryfile "When you make it easy for people to do the right thing, it works."
T&Cs apply.