Priority Paws Partner: Houndsley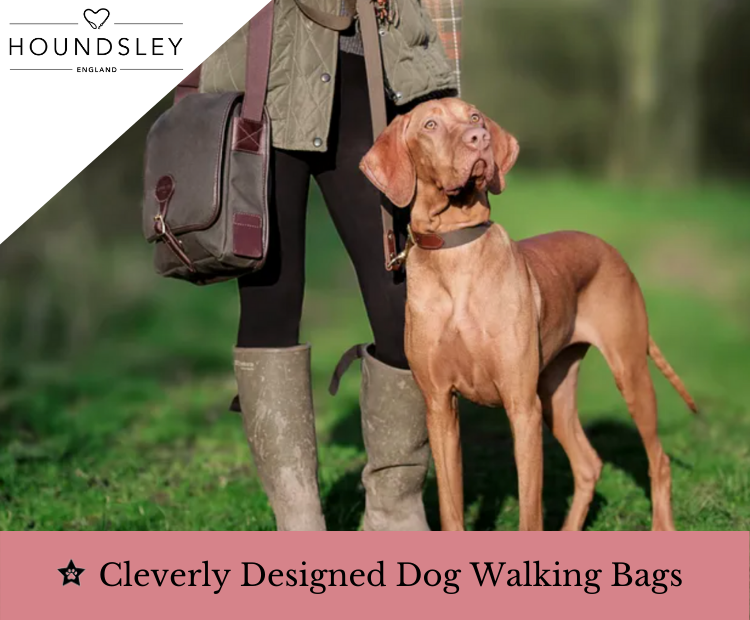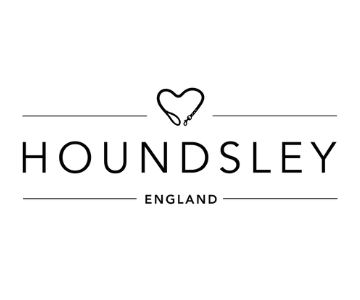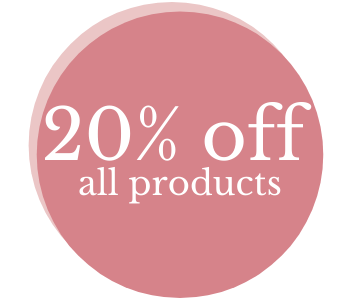 Houndsley
Houndsley was born amongst the Surrey Hills with the aim of bringing stylish, cleverly designed dog walking bags & accessories to the marketplace.
The Houndsley dog walking bag is our signature design and is the perfect accompaniment to long walks in the country. Workmanship and product quality is of the utmost importance to Houndsley; therefore when selecting a British based manufacturer for our dog walking bags, John Chapman was the obvious choice.
Our dog accessories are all lovingly handmade by local artisans lunch with friends.
To gain access to this exclusive discount, simply book a PetsPyjamas holiday and log in to your account.