Priority Paws Partner: Ruffle Snuffle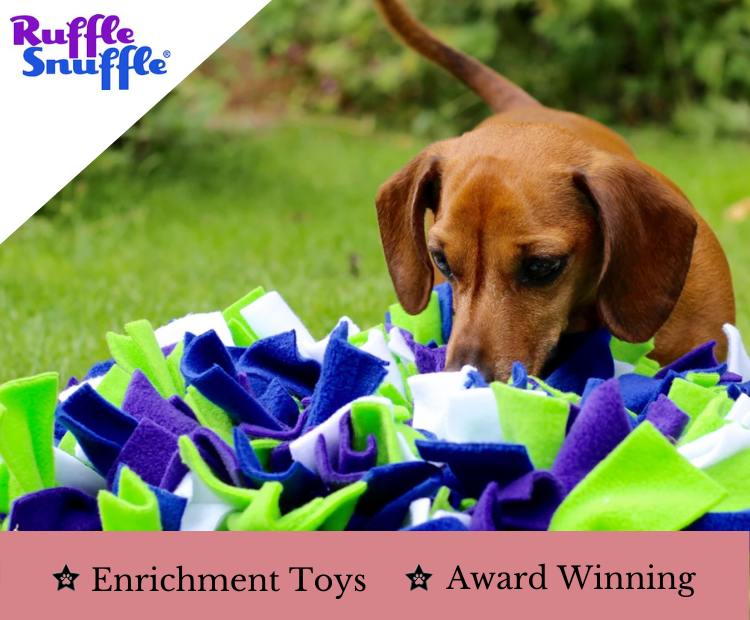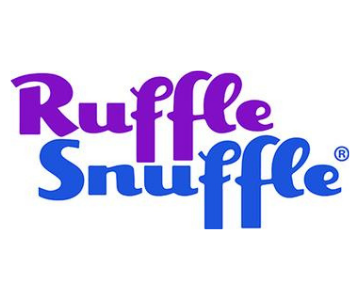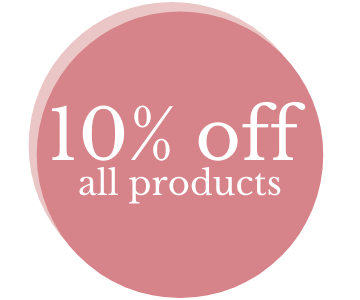 Ruffle Snuffle
Ruffle Snuffle® is an award-winning UK business that designs and makes enrichment toys for pets.
We're so much more than just a pet toy company, we are also animal trainers who want to help you bond with your pet and give them the best life possible.
Ruffle Snufflle's mission is to make every day at home fun for pets by designing enriching playthings and games that stimulate their senses, encourage exercise, and strengthen human-animal bonds.
To gain access to this exclusive discount, simply book a PetsPyjamas holiday and log in to your account.