Complimentary Upgrade & Extra: The Arden Hotel, Warwickshire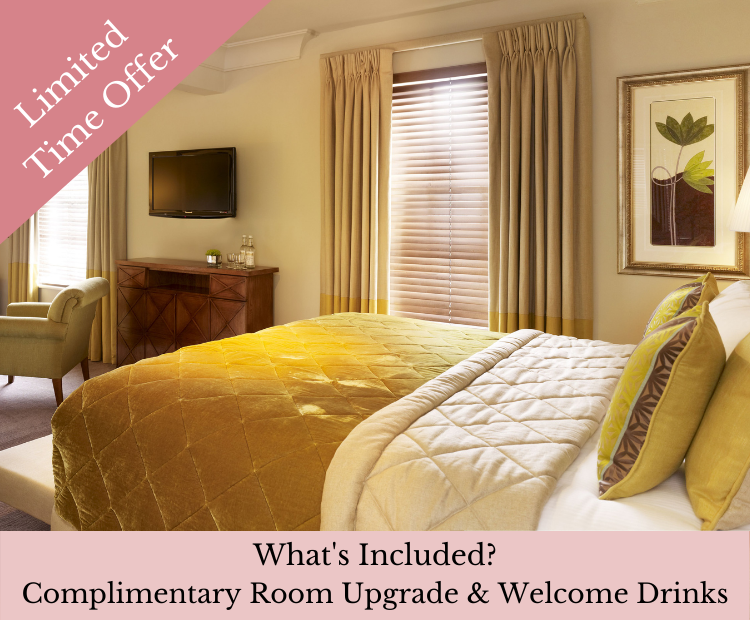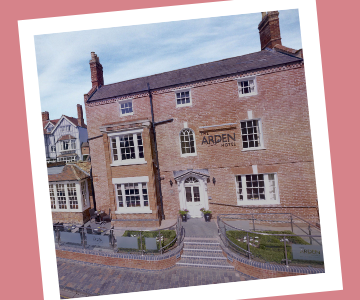 The Arden Hotel, Warwickshire
The dog-friendly Arden Hotel is an elegant and sophisticated 45 bedroom boutique hotel located in the heart of historic Stratford-upon-Avon directly opposite the world-renowned Royal Shakespeare Company Theatre. Set in an unrivalled town centre location the Arden is super dog-friendly and offers all the comforts you would expect from a sophisticated and contemporary boutique hotel including an all-weather terrace, and cosy afternoon tea lounge. You can dine with your dog in the Hotel lounges or if you prefer to dine in the award-winning No. 44 Brasserie restaurant, where they serve contemporary British fayre focussing on local and seasonal produce, you can leave your dog to relax in the room.
There are plenty of doggie trails around the River Avon right from the doorstep. The Greenway walk is a nice flat walk around Stratford on Avon which follows the old railway line and even has a dog-friendly cafe at Milcote picnic site which is a converted railway carriage where dogs get a warm welcome from the owner! You can also follow the Stratford town walk - with a guided walk an option. The grounds of Anne Hathaway's cottage are dog-friendly too.
Call our expert Pet Concierge on 0203 642 3162 today to take advantage of this fabulous complimentary package.
T&Cs apply.