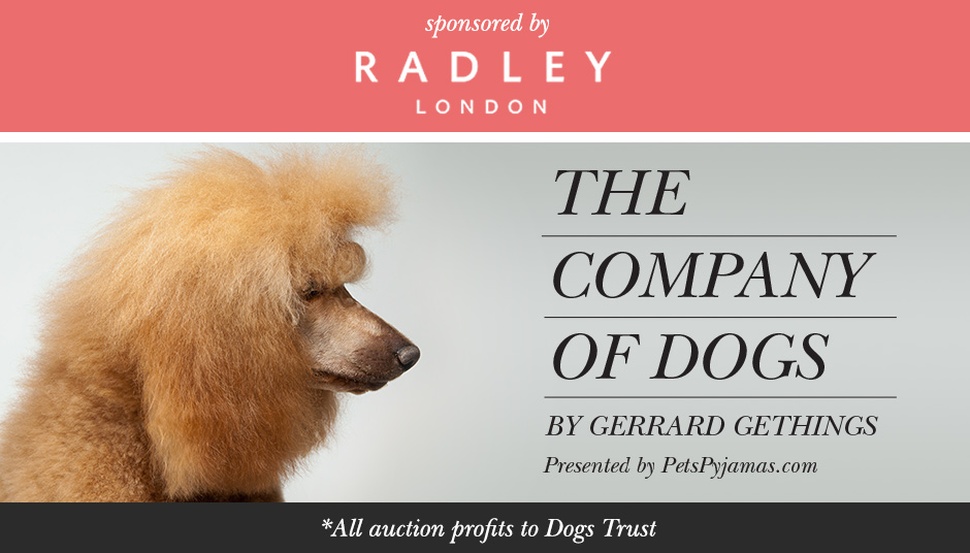 Months of planning and preparation has gone into PetsPyjamas latest project - a stunning and intimate portrait collection of man's best friend, all shot by renowned animal photographer Gerrard Gethings in aid of Dogs Trust.
We are excited to offer you the opportunity to watch the live streaming of The Company of Dogs launch party this evening.
Tune in below and stay up-to-date via our Twitter stream @PetsPyjamas using #TheCompanyofDogs.