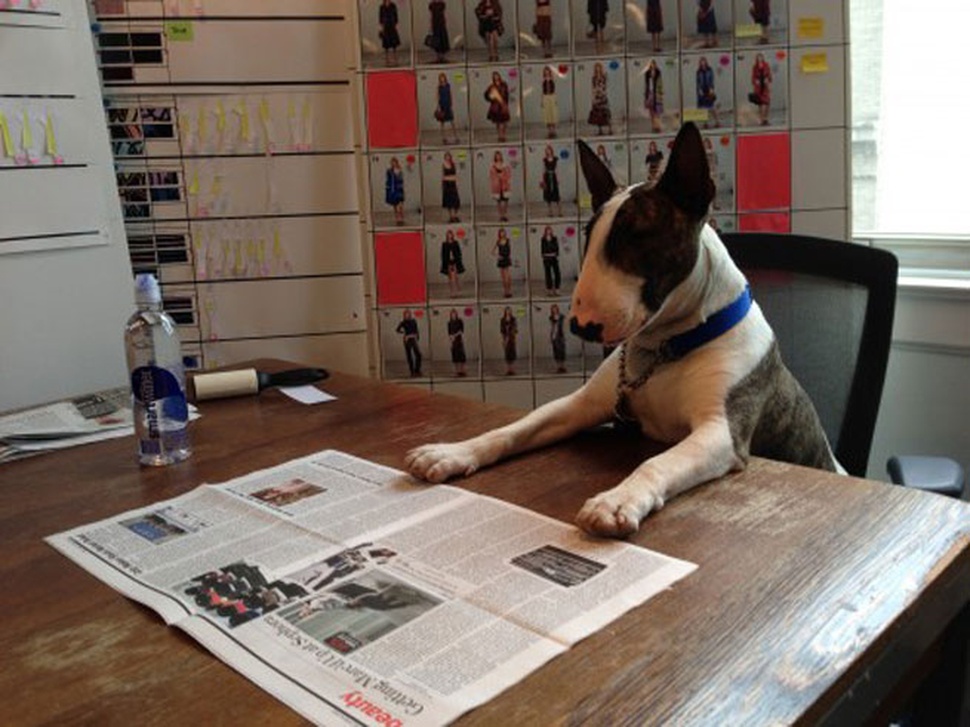 We Need You!
Write for PetsPyjamas
Do you fancy becoming a contributing writer for PetsPyjamas? We are looking for pet lovers to share their advice, tips and stories about their pets for our online magazine. Why not tell us why your pet is an important member of your family, or why your breed is the best. Perhaps your pet has helped your family through a difficult time or your pet lives a glamorous life that you want to share with us. Whatever the pet subject you think our readers would want to hear about go ahead, get creative and write about it!
The winners work will be published in the magazine and you will receive £100 voucher to spend at PetsPyjamas, all you have to do is write a piece that you think PetsPyjamas' readers would be interested in.
The feature needs to be no more than 500 words and you need to submit your name, email address and entitle your email 'Writing Competition.'
Please send your feature to jenny@petspyjamas.com