PetsPyjamas is the award-winning No. 1 pet lifestyle website - featuring more than 10,000 pet accessories, mainly from British makers, and hundreds of bookable, pet-friendly hotels, cottages and B&Bs, where your dog really is as welcome as you are.
Above: PetsPyjamas Canine Team wearing our own exclusive range 'Pawditch'. Shop
Right: Personalised Fleece Blanket. Shop
We launched in 2012 with a simple mission - to create a site that reflects the important place pets have in our lives as companions and family members, and that makes all aspects of pet owners' lives much, much easier...
Left: Elphie, French Bulldog, Head of Partnerships
Our unique features include...
Exclusive deals and discounts on pet-friendly travel.
Accessories chosen for your breed by people who know.
PetPoints for you every time you buy or book with us.
1,000s of useful pet-related articles in our magazine.
Free personalised pet travel kit with every booking.
Our FREE Pet Concierge service to find the perfect place.
PetsPyjamas' own exclusive accessories collection & personalised treat boxes.
At our Shoreditch HQ, every day is Bring Your Dog to Work Day - that means there's always a team of canine testers at hand for new toys and accessories, and our team and founders (who also founded toptable.com) can mix work and pleasure. In fact everyone at PetsPyjamas has one very simple thing in common - their complete love of animals.
Right: Parsons Jack Russell Wilson and Siberian Husky Kobi out and about in our Shoreditch neighbourhood. Norfolk Terrier Rufus, PetsPyjamas' Canine Founder.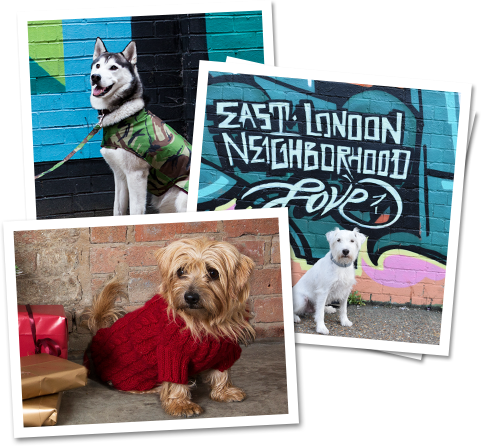 The Team
Our pets mean the world to us, so we're introducing ourselves through them. And for those of us who don't have an actual pet (yet!) we've let ourselves dream a little...
Just click an image to get to know more about the team!!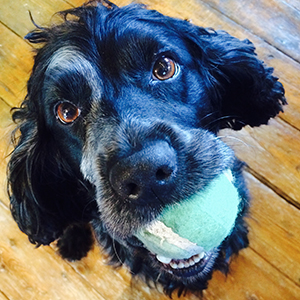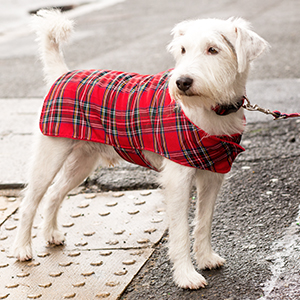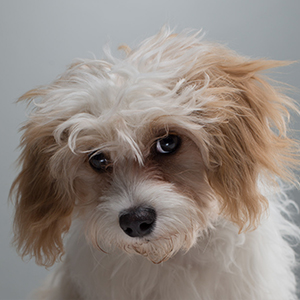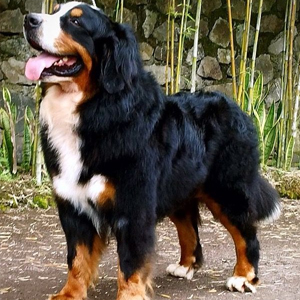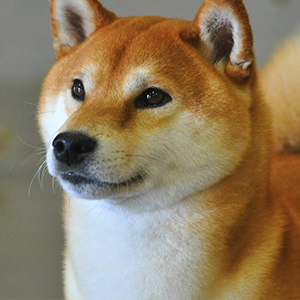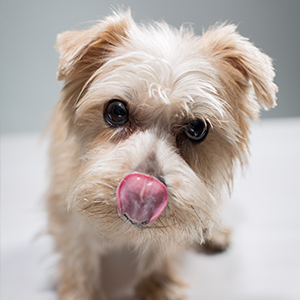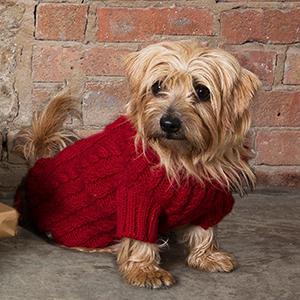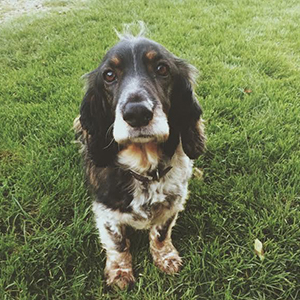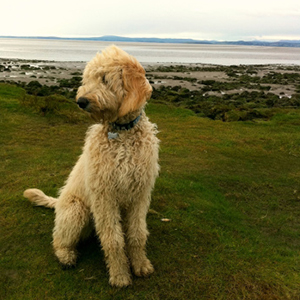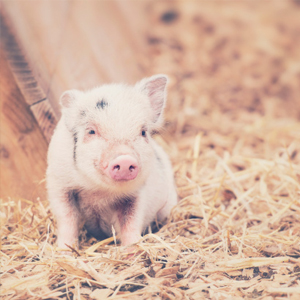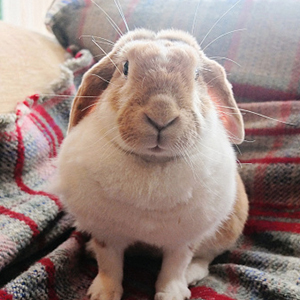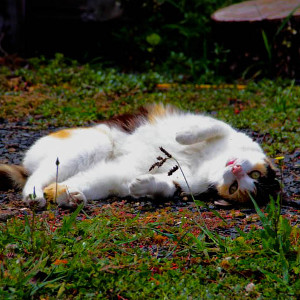 But we know there's no us without you and we love to know what you think...
If you have any ideas or constructive comments please send them to support@petspyjamas.com